Proudly serving the Chicago land area for generations
Take a look at our Embroidery Services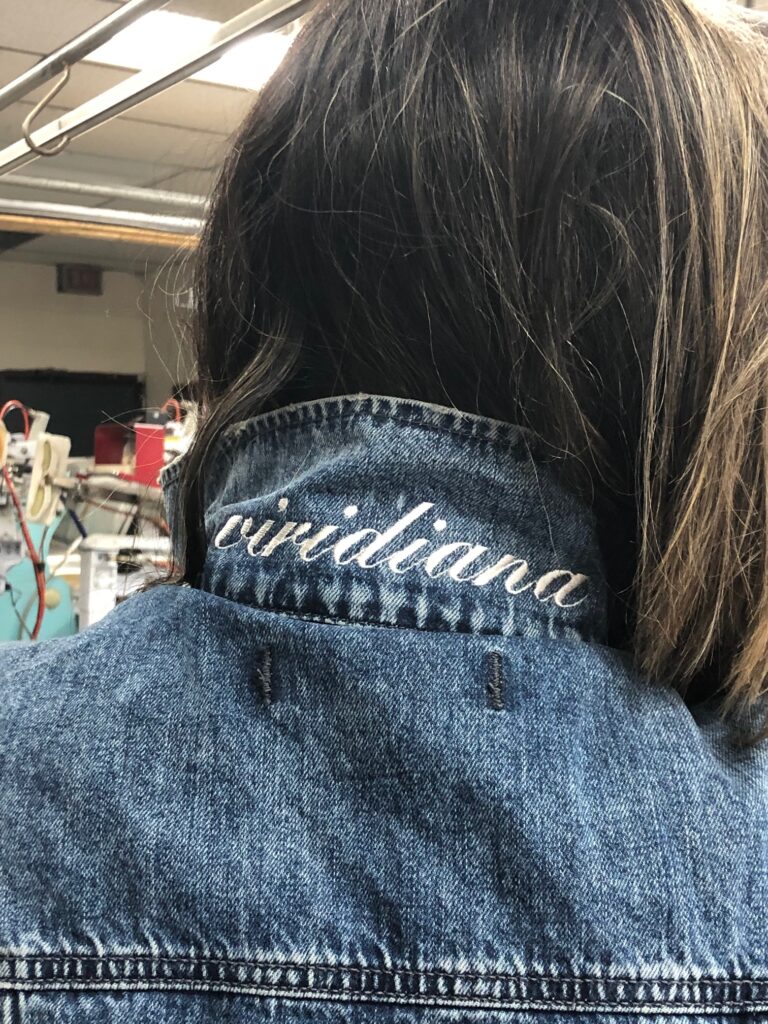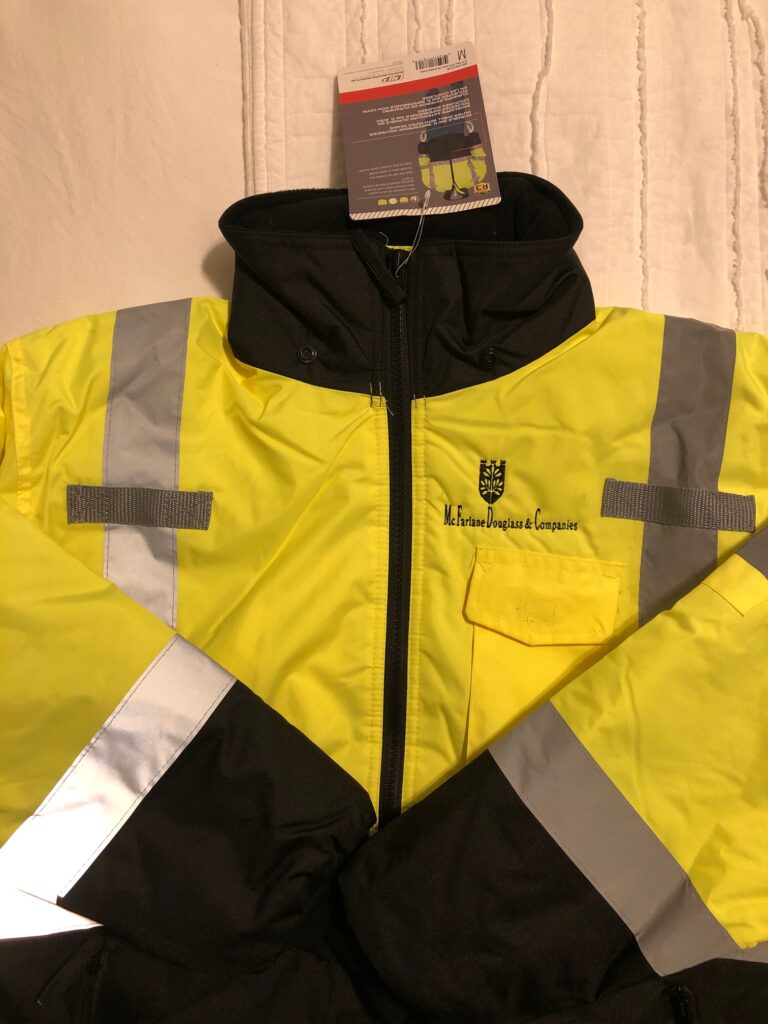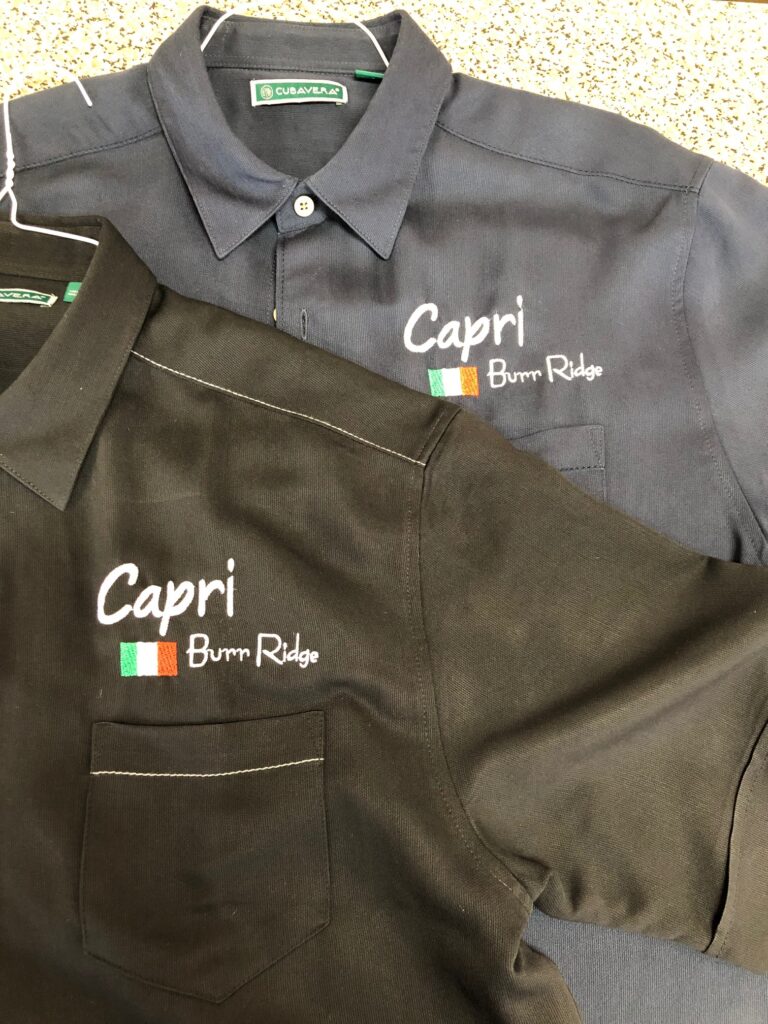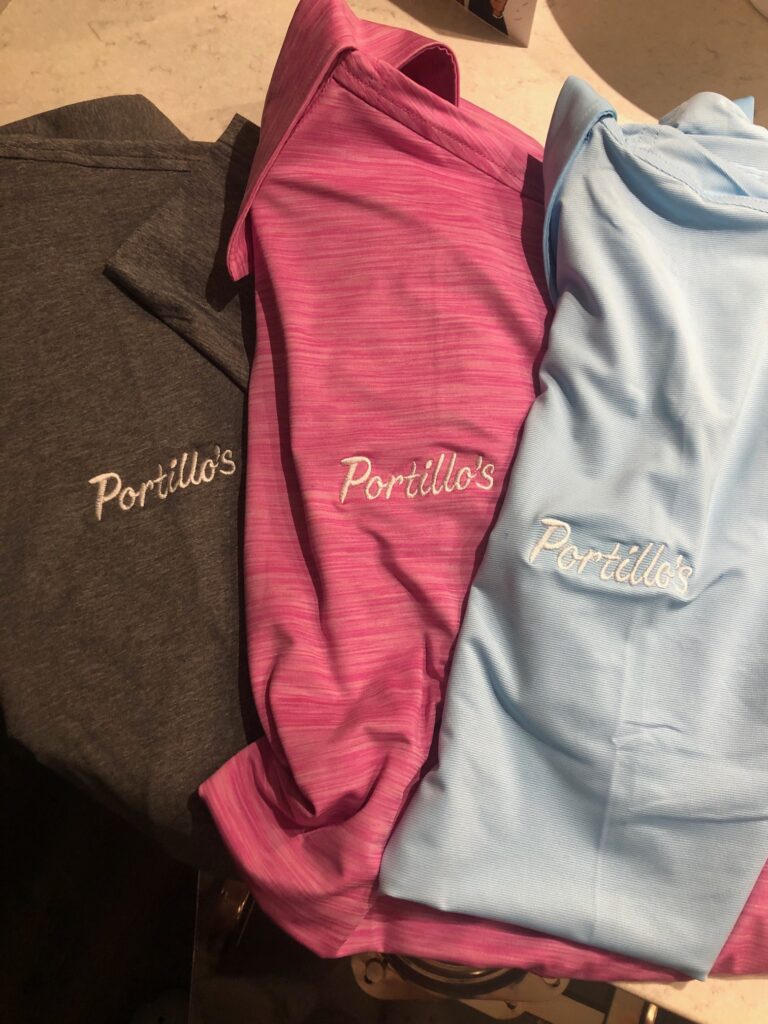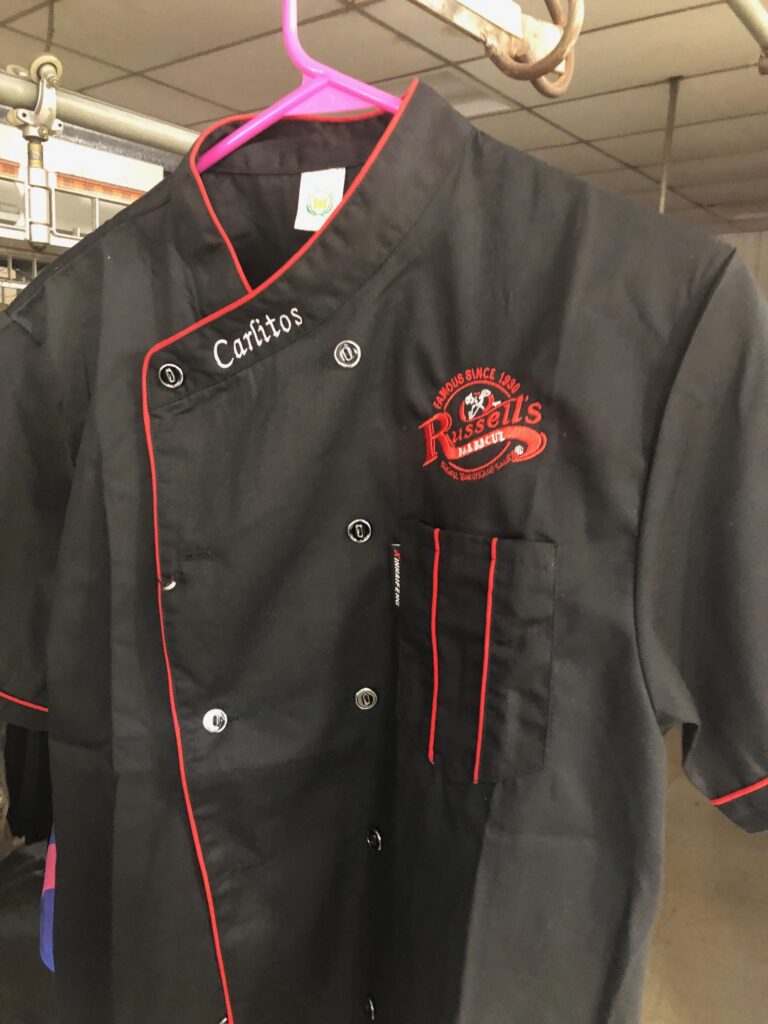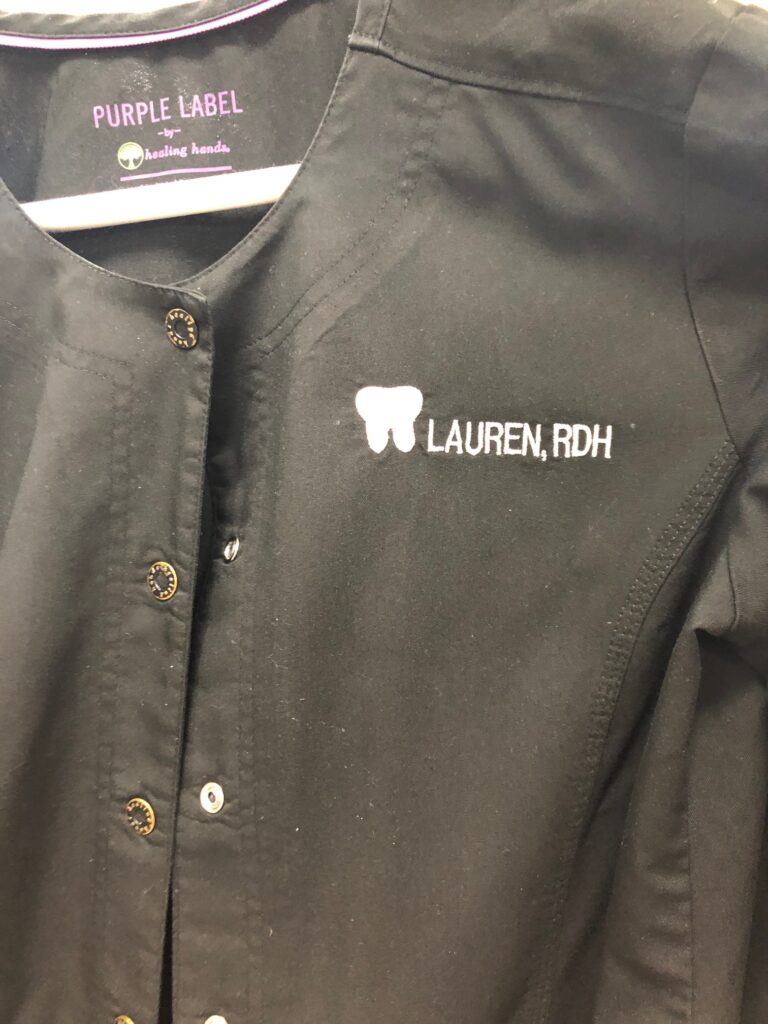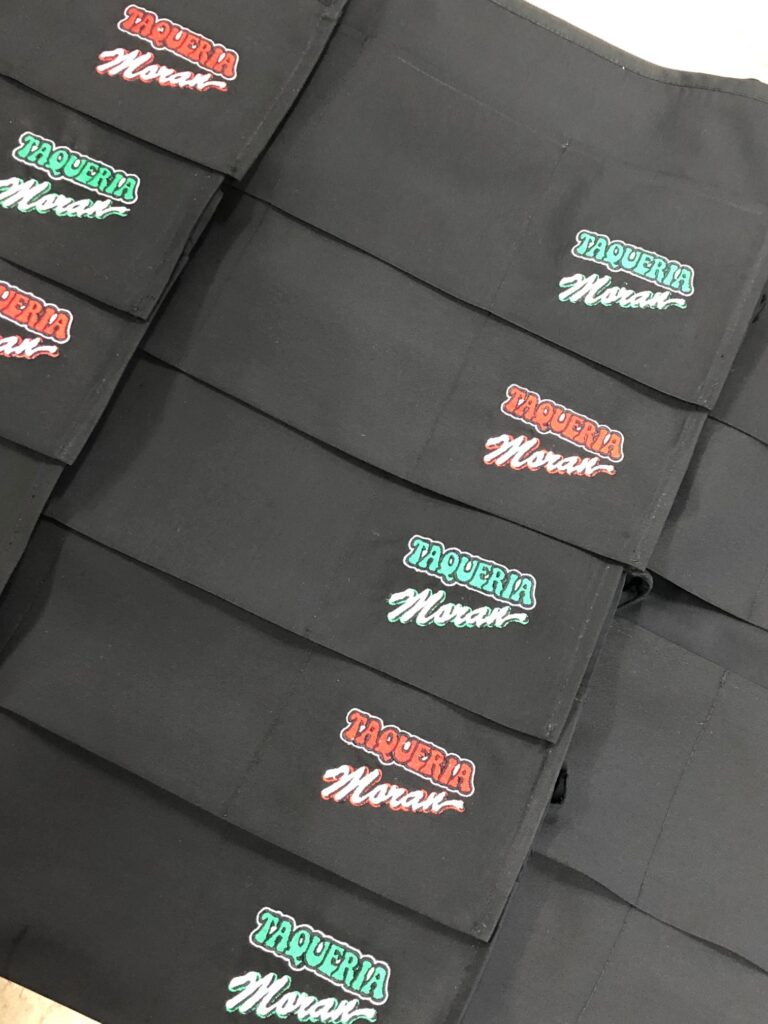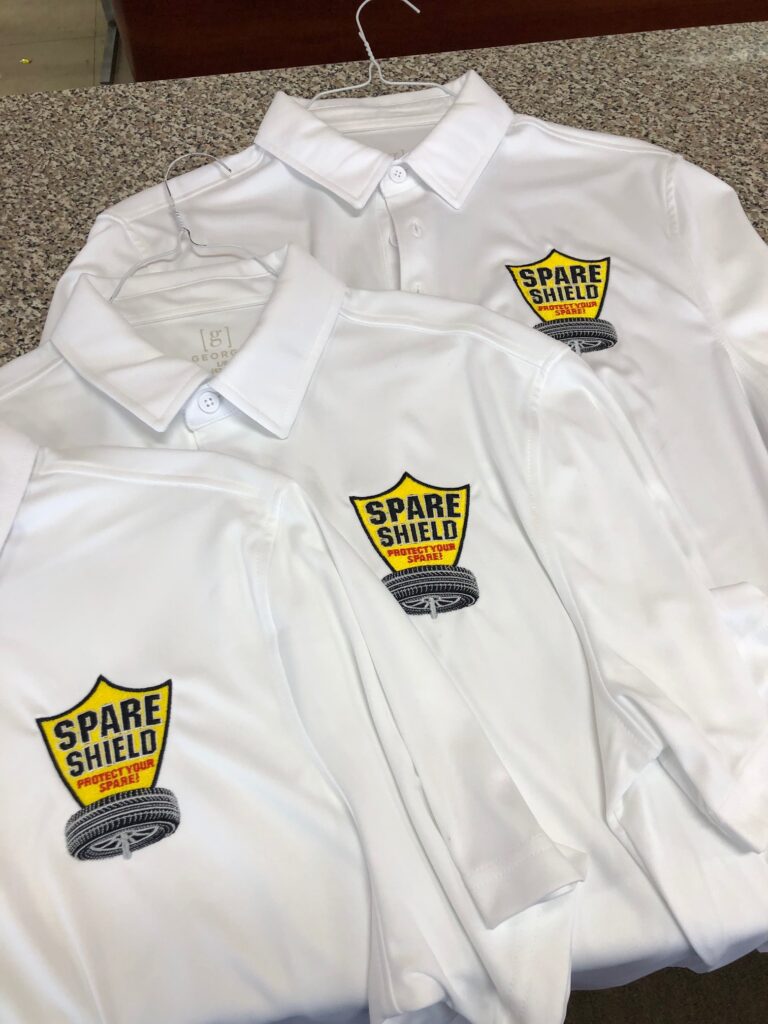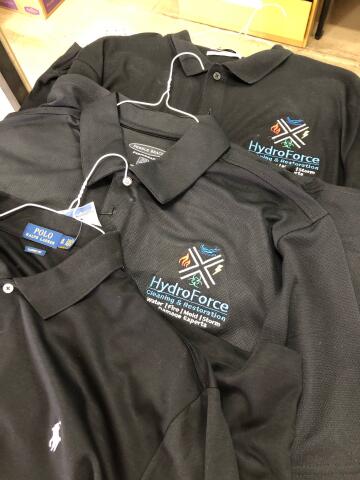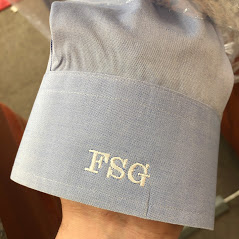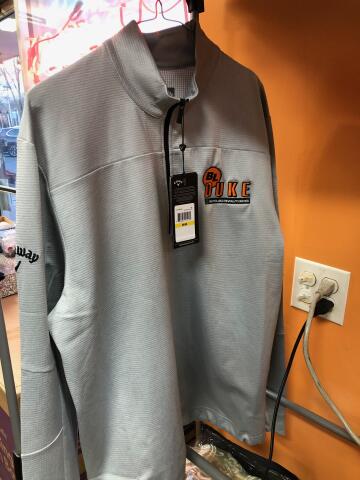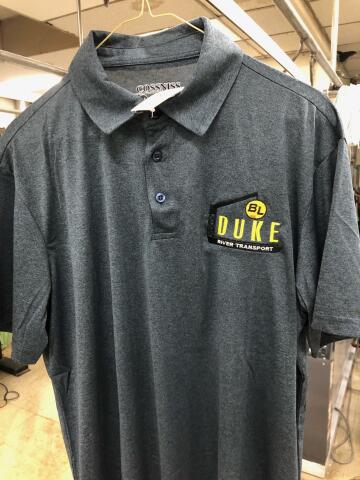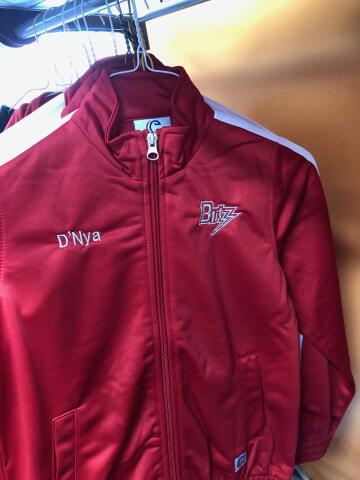 Why do leading organizations depend on us for quality custom embroidery needs?
Because they love the service, prices, quality and love that we put into each product.  Our team of embroidery experts goes the extra mile to ensure your embroidered apparel looks amazing!
Need A Free Estimate for a big project?
No matter the size Custom Cleaners can surely handle it! Leave a message or give us a call during office hours & we can discuss your needs and which services will suit you best!