Proudly serving the Chicago land area for generations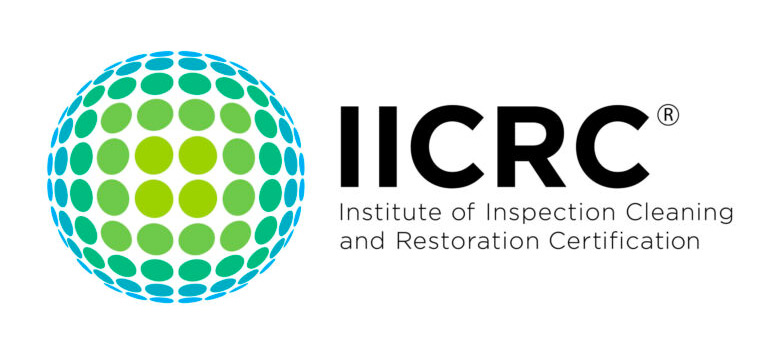 We are certified Restoration Experts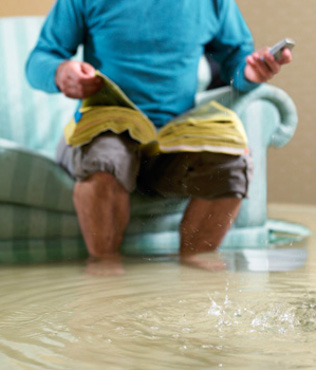 Custom Cleaners also offers a unique service most dry cleaners don't offer. if your house has been inflicted with water or fire damage, there is a big possibility your insurance can cover all damaged soft contents. We want to be part of your response team to help you rebuild and recover and soon as possible.
This is how we will handle your loss:
-Call us as soon as possible to discuss your claim
-Someone from our team will show up in a timely manner ready to help
-We will assess damage to see what items are salvageable
-Speak with your adjuster
-We will then go ahead and pack out all items with our special software so nothing gets lost in the process
-Take all items to our center to get cleaned and sanitized
-Redeliver all items to you as quickly as possible
What Types of Soft Contents Do We Restore?
As a leader in textiles restoration, Custom Cleaners is proud to restore a wide variety of clothing and fabric types. We frequently restore: 
Shirts
Dresses
Pants
Jackets/Coats
Suits
Sweaters
Shoes
Plush Toys
Luggage
Leathers
Rugs
Comforters
Drapes
Pillows
This is not an exhaustive list! Contact us to see if your items are eligible for restoration services.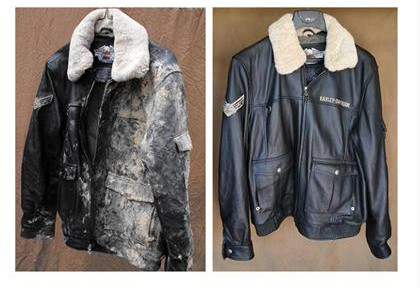 Need A Free Estimate for a big project?
No matter the size Custom Cleaners can surely handle it! Leave a message or give us a call during office hours & we can discuss your needs and which services will suit you best!